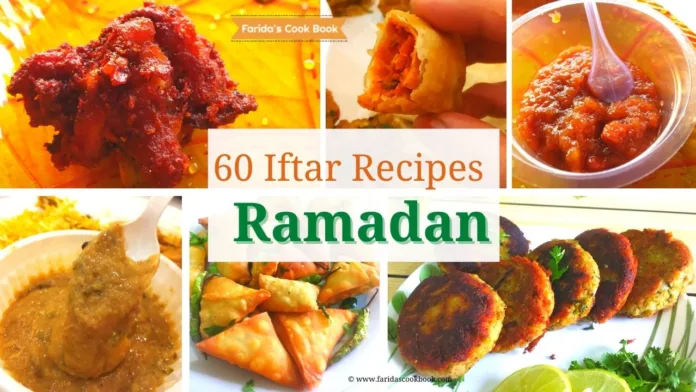 Starting iftar with dates is sunnah boosts energy levels and keeps your immune system functioning properly. It is traditional to begin the meal with dates, followed by soup, grilled meats, snacks, chicken bites, a main dish, healthy drinks and then a dessert.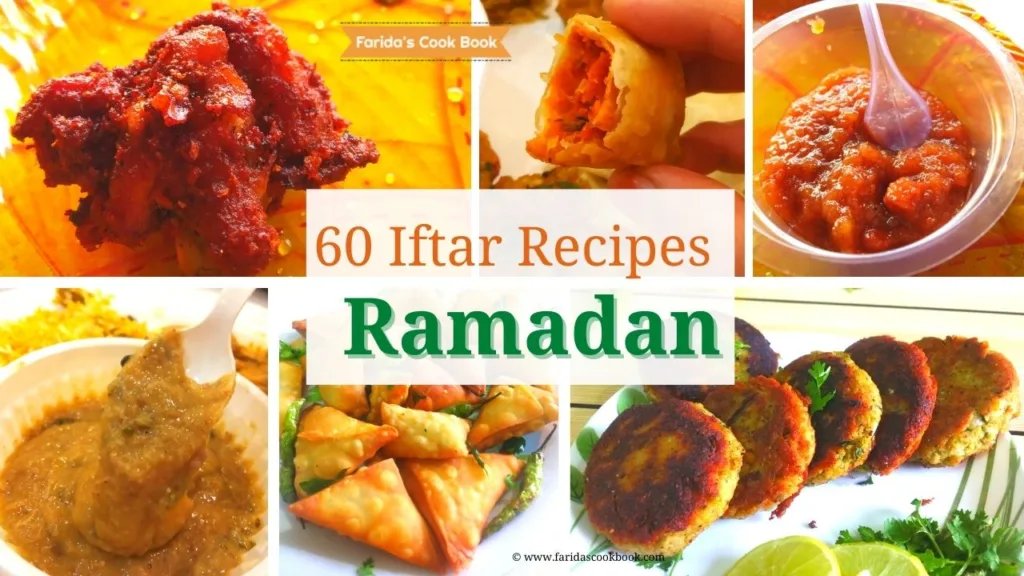 Eating dates and watermelon together can provide essential minerals such as potassium and magnesium, which can help support healthy blood pressure levels and promote healthy bones and muscles. Mixing dates and watermelon together in the form of a salad can also be a delicious way to enjoy the two.
Iftar is a meal that breaks the daily fast during Ramadan and is usually eaten just after sunset. The timing of the Iftar can vary depending on where you are, but it usually takes place after the evening prayer.
Ramadan Iftar is a time for celebration and reflection, as the fast is seen as a spiritual journey and a chance to practice self-discipline and gratitude.
Chicken Snacks:
No oven Baked Chicken
Veg Snacks:
Healthy Soups: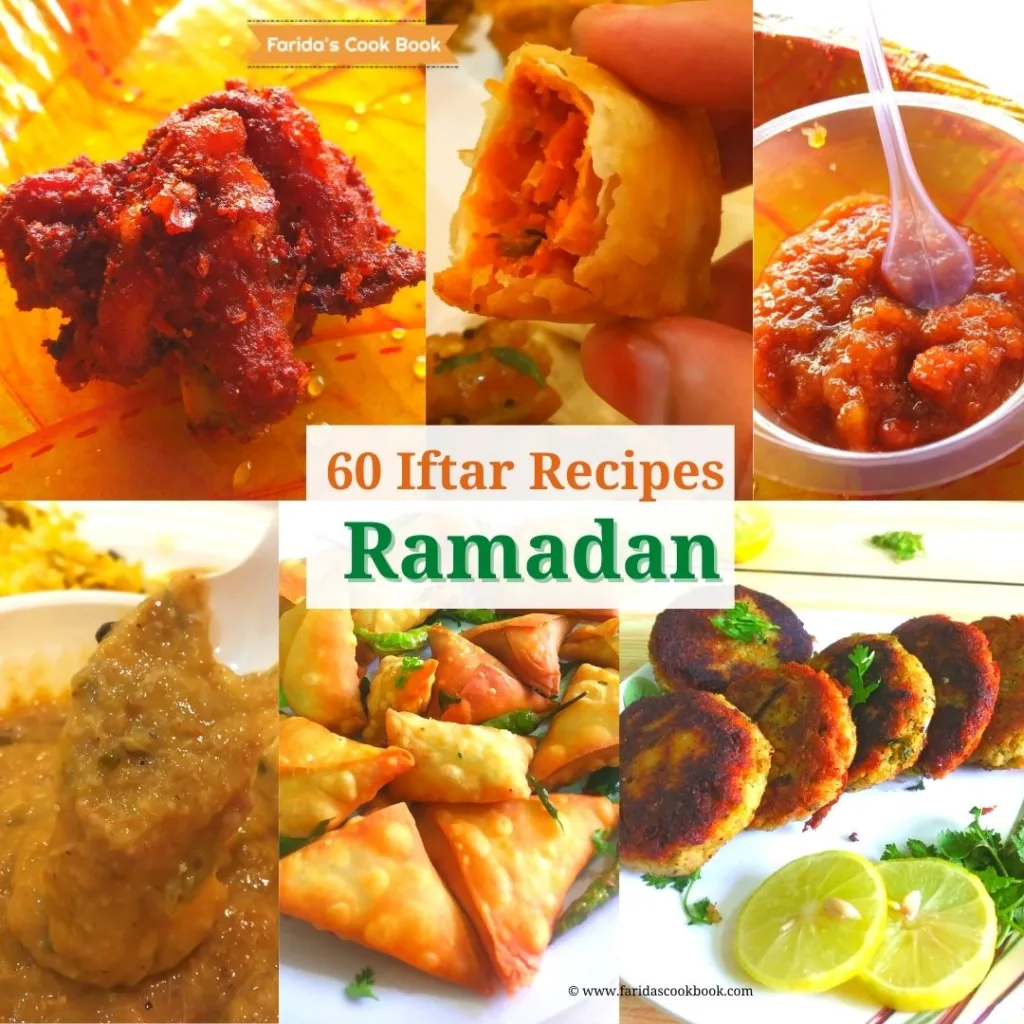 Desserts:
Sugar-free Laddu:
Beverages:
For more exciting recipes. Subscribe to my official YouTube Channel.